Ready to expand your business to Japan?
Let us help.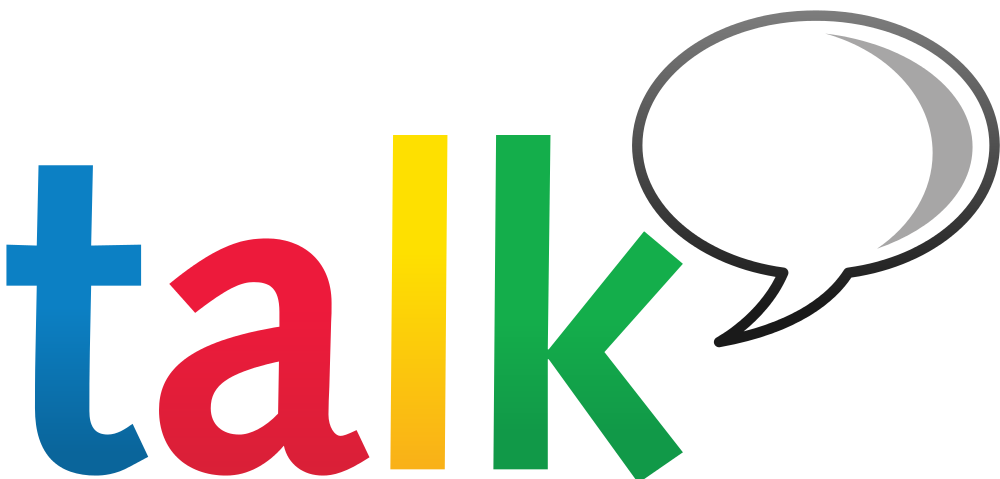 Skype and GoogleTalk available
English Support is only available from Monday to Friday (excluding public holidays) 10am to 6pm (JST)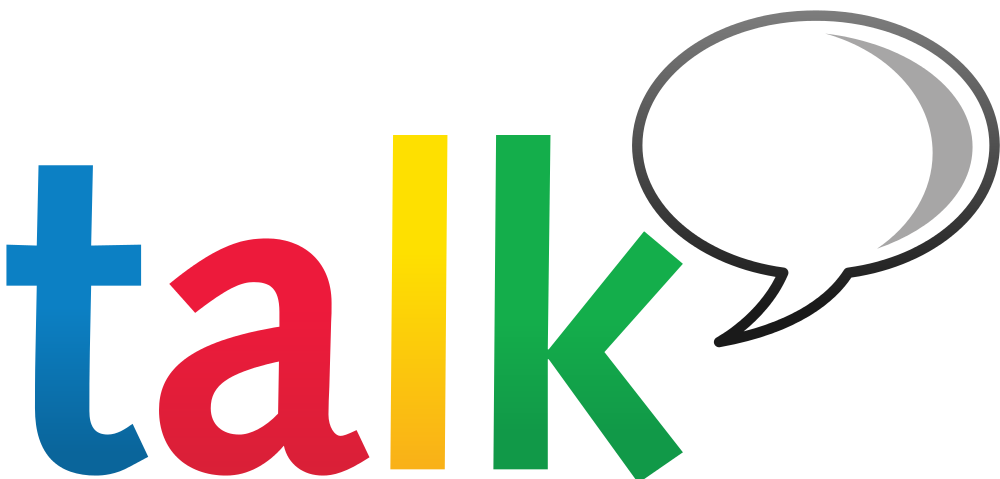 Skype and GoogleTalk available
English Support is only available from Monday to Friday (excluding public holidays) 10am to 6pm (JST)
Let's Free Trial
Special Campaign
Special Campaign
FREE listing of one product on Yahoo Japan.
for an auction sale starting at 1 Yen.
*only once per person*
Procedure
1. Send your product, as well as a description and photo of it, to Japan.
2. We will set your product up for an auction starting at 1 Yen.
3. Revenue will be paid through PayPal.
Disclaimer!
Please note, that it is possible for your product to be sold for only 1 Yen.
We can't sell your product if it is damaged, dirty or otherwise in bad condition.
Photos of your products can be shot by us (using Japanese models) at an extra charge.
I will sell products on Japan
Amazon, Yahoo, Mercari websites
Virtual In can sell your items in Japan.
For example, if you want to check if your goods can really be sold in Japan, or if
Japanese people could like them, we can make a test via some auctions websites like
Mercari, Amazon or Yahoo. Besides there is a possibility to know what the buyer thinks
about your items.
The guarantee of the item is send to the buyer during the purchase.
Please send us your product with its pictures and its description.
We will upload the item on the website.
Our proposition is that we help you with the pictures, the design and the descriptions to sell more of your goods in Japan.
We have a certain skill which contribute to sell the items of many sellers in Japan.
Don't hesitate to contact us if you have any questions.
Sales success cost 25% of sales
System sales commission 10%
Japanese consumption tax 10%
Our commission 5%

Japanese Orientated Amazon Page
495
USD
Independent Website Plans
Simple Running Page Website
1800
USD/Page
Your Own Online Shop
6000
USD
200
USD/month
Are you ready to establish your product independently of Amazon or Yahoo?
We will produce a beautiful professionally translated online shop complete with banners and SEO along with our on-going customer support.
Own Japanese Company
6000
USD
600
USD/month
Why use us?
We specialise in selling products here in Japan and in our years of experience we have noticed that there are a few differences that you might not expect when selling to our convience-loving, surprisingly wary population.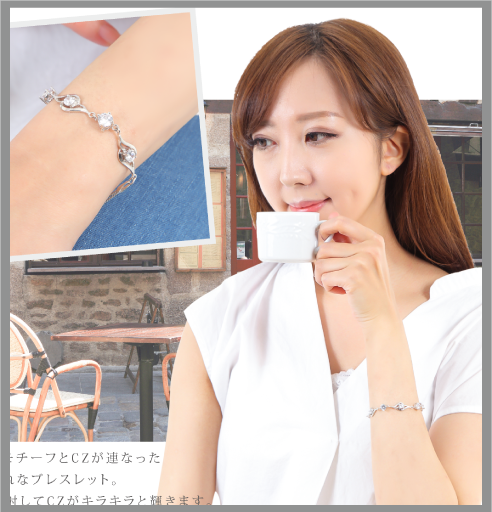 Japanese Models
Having Japanese models is a must.
The Japanese population is easily discouraged by seeing foreign faces being associated with certain products.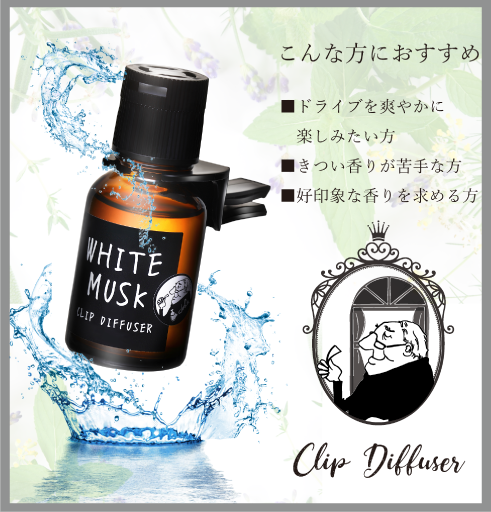 Professionally translated Amazon pages
Just like having weird English on a website drives customers away, so does having odd Japanese!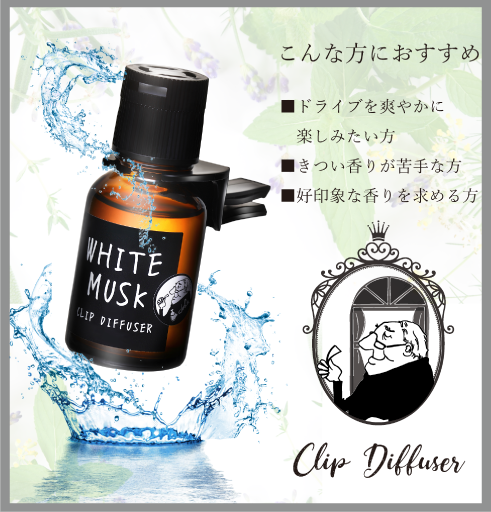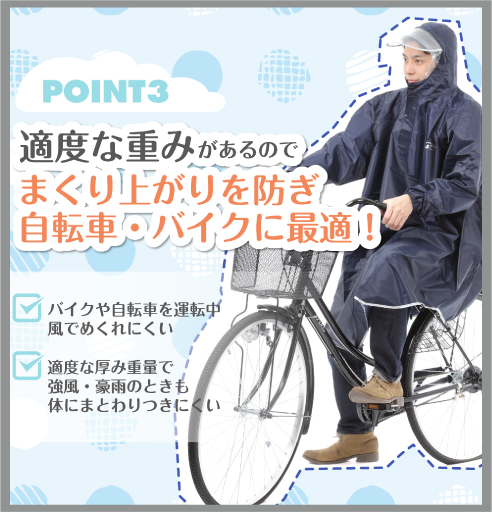 Japanese Orientated Design
Japanese design can look messy and gaudy by western standards,
but the more explanation the better! For the Japanese market,
being able to read and be convinced of a product`s selling points is very important.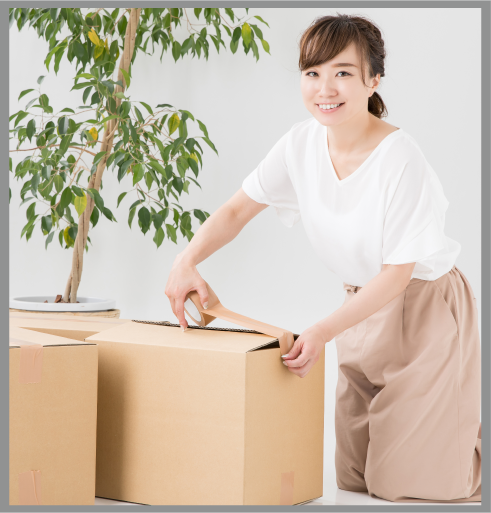 Packages sent within Japan
Packages sent from overseas take far to long for the Japanese population and as such,
most people will request a return on the product before it even arrives!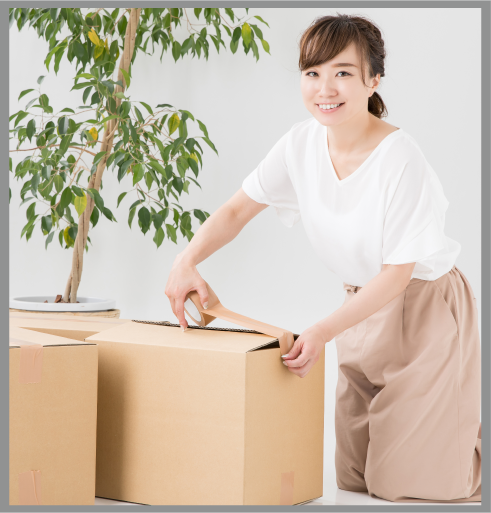 Shall we get started?