Try us for free!
¥
0








Skype and GoogleTalk available
Please Note: English Support is only available from Monday to Thursday (excluding public holidays) 10am to 6pm (JST)
PLANS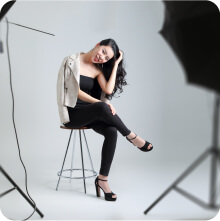 5 ShotsFrom ¥1,500
Choose from our models to create the image you want for your products, all at an affordable price.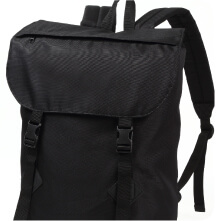 1 ShotFrom ¥400
Get the perfect snaps for selling online! We have a range of prices to suit every budget and need.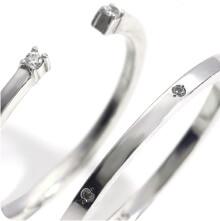 1 ShotFrom ¥3,000
Stunning photos and editing for high-quality pieces of jewellery, jewels and accessories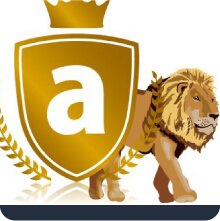 1 ProductFrom ¥14,800
Having trouble selling on Amazon? Let us create images that will bring your sales up!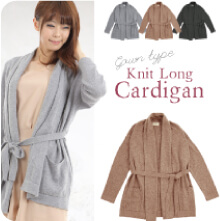 1 ProductFrom ¥3,900
Get your product photos and design all website ready with our "Take it, Make it" plan!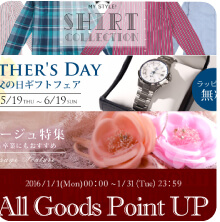 1 BannerFrom ¥1,000
Get an impactful banner for your website or online shop.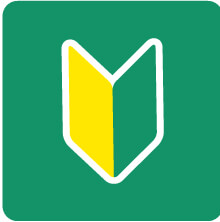 1 Product/Item¥0
Using online services can be nerve-wracking so that is why we are happy to provide first time clients a sample of our work for free!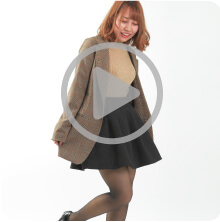 15 secondsFrom ¥2,980
For those times that a photo just doesn't show how fantastic a product really is.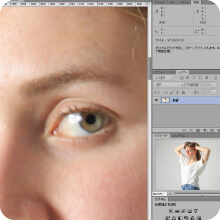 1 ImageFrom ¥100
Already have your photos? Let us bring out the best in them with our editing skills.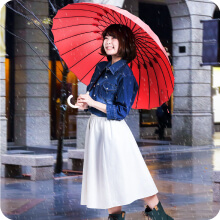 1 ShotFrom ¥2,900
Capture any season and any kind of weather with our fully digitally created location shoots.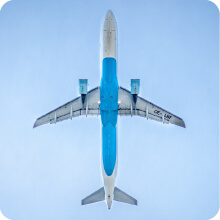 1 ImageFrom ¥5,000
Sometimes photos just lack a little oomph to them, so let our team perfect your photos.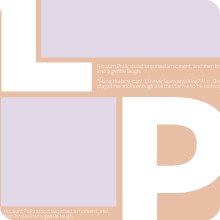 1 PageFrom¥30,000
Improve your sales and retention with a dramatic landing page.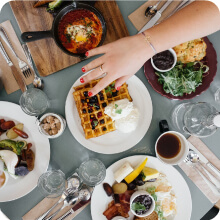 1 ItemFrom ¥9,500
Let us design you an irresistible menu, an sazzy flyer or a stand-out sign!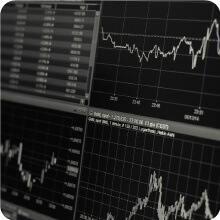 One Month
From ¥198,000
An all-you-can-take photo session for those who have a huge amount of products to be photographed.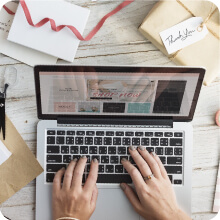 1 ShopFrom ¥100,000
Give your online shop, Rakuten store and Yahoo Shopping front a full makeover and watch your conversion rates soar.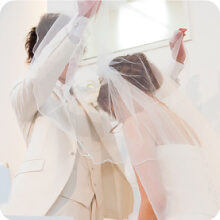 1 Ceremony
From ¥49,800
Let us immortalise your big day with our Wedding plan.

SAMPLE GALLERY
Japanese Language Only

Flooring Included
Photo Shoots

Swimsuit
Photo Shoots

Lighting Plans

Special Photo
Shoots

Director's Cut
Plan

Line Sticker
Design

Sapporo
Souvenir Design

E-Store Design

SEO Strategies

Narration

Photo Editing
BPO
Sapporo Photo
Shoots

Overseas Photo
Shoots

Inquiries

Background
Props List

Creating Photos
that Sell

Company
Philosophy

Terms and
Conditions


Purchases by
Credit Card

About Vin Points